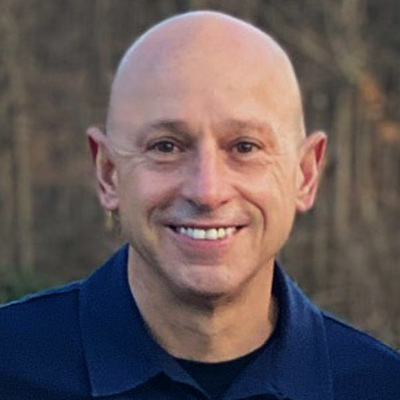 Member Info
Profile Type: Fleet Member
Profile Views: 292 views
Friends: 0 friends
Last Update:
Joined:
Info
Personal Information
First Name

John

Last Name

Gillie

Position / Title

Founder/CEO
Contact Information
Industry

Computer Software

Company Name

TruckTractorTrailer.com

Phone Number

8625795210

Address 1

56 Bellvale Road

City

Mountain Lakes

State/Province

New Jersey - NJ

Zip Code/Postal Code

07046
Personal Details
Gender

Male

About Me

John founded TruckTractorTrailer.com in 2016 to introduce a new approach in the online marketplace for transportation assets, products and services. By challenging the underlying economics of existing online and brick n' mortar auction businesses and unbundling the embedded costs that drive up transaction price, TTT has created an entirely new business model that works better for both sellers and buyers. As CEO, John drives the company's strategic direction, development and execution of product and solutions including TTTExchange, TTTPower and TTTCommunity. With a 25-year track record of building businesses, John is a preeminent expert in high growth strategies, turn-around and start-up situations, especially adept at executing and monetizing innovative solutions to maximize enterprise value. As a private equity investor with deep board management experience, John has driven mission critical assignments with private and publicly held companies ranging from pre-revenue to $20B.

Prior to TTT, John was CEO of MissionOne, a boutique C-Suite and Board advisory practice he founded in 2013 and remains active in a mentorship capacity. From 2010 to 2013, John was Chief Commercial Officer of First Student (First Group America). Prior to First Group, he served in various executive roles at ARAMARK, Republic Services and Noble Biomaterials. After serving in the USMC, John earned a B.A. and an M.B.A. in Finance from the University of Phoenix and completed numerous executive development programs including those facilitated by ARAMARK, Harvard Business School, Penn State and Cornell University.