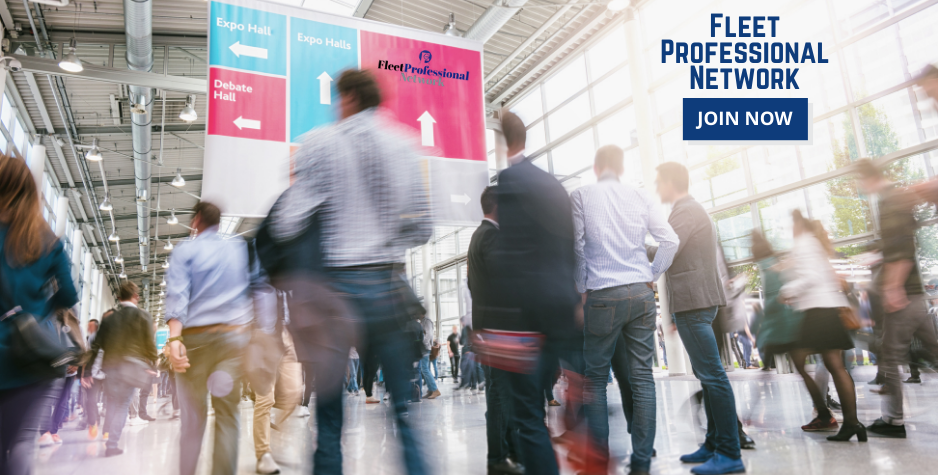 Network with other professionals with a background in fleet maintenance, trucking & transportation.
Share expert tips, techniques and best practices.
Search our extensive event data base and use tools developed by the specialist at Fleet Group for today's Fleet Manager such as the VMRS Portal and COMING SOON, the Fleet Service Tracker
Whether you are in fleet operations or market products to the industry, our platform is a exceptional resource.