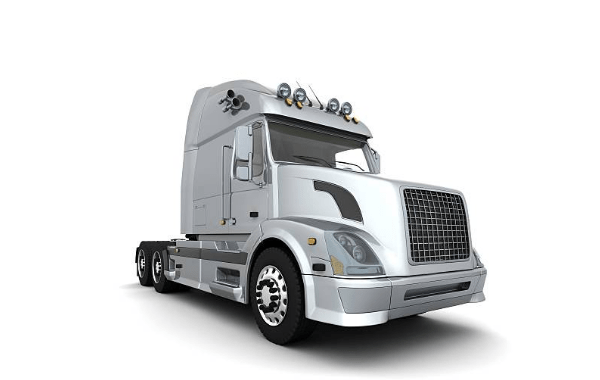 What Is The
Fleet Professional Network?
Fleet Group, Inc., A fleet maintenance consulting firm, has assisted some of the largest asset based organizations in the US & Canada. While assisting clients, we carefully evaluate and listen to industry issues. We decided to use our expertise and real life experience to launch a platform dedicated to assist fleet maintenance management.
Who Should Join?
Fleet Managers, Shop Managers, Technicians, Parts Clerk, Truck Drivers,.....
If you offer a service or product to the trucking, transportation & fleet maintenance industry.
Our objective is to get products and services directly on the "shop floor" and in front of decisions makers tasked with fleet maintenance management. For professionals in operations we offer tools, resource & training courses designed by the experts behind Fleet Group 20+ years of success.
Vendor Experience
In person events will always be a great way to network with other professionals, keep up with the latest news, promote or introduce a service/product, but why not use the power of the internet to achieve a trade show like experience 365 days a year?
Take advantage of our platform to promote products and serivces directly to your niche market. Our fleet management tool users login in daily.
Still Have Questions?
Is there a cost to join?

No, basic membership is free and gives you access to all features.

Is this only for fleet maintenance operations?

Our area of expertise is fleet maintenance management but this site is geared toward anyone in the trucking, logistics, transportation, waste, owner-operator, truck leasing, you get the idea.

Any assistance available to help get started on the VMRS Portal or Fleet Service Tracker?

Absolutely, if you have any questions on VMRS coding, our Certified VMRS experts are standing by to help. We will also get your company started on the Fleet Service Tracker free of charge. Simply create a company account CREATE A COMPANY ACCOUNT, and contact us for assistance.

Can I post my upcoming event and promote it for free?

Yes, there is not cost to create, host, and promote your event using our system. You can also share the event across all other major social networks.